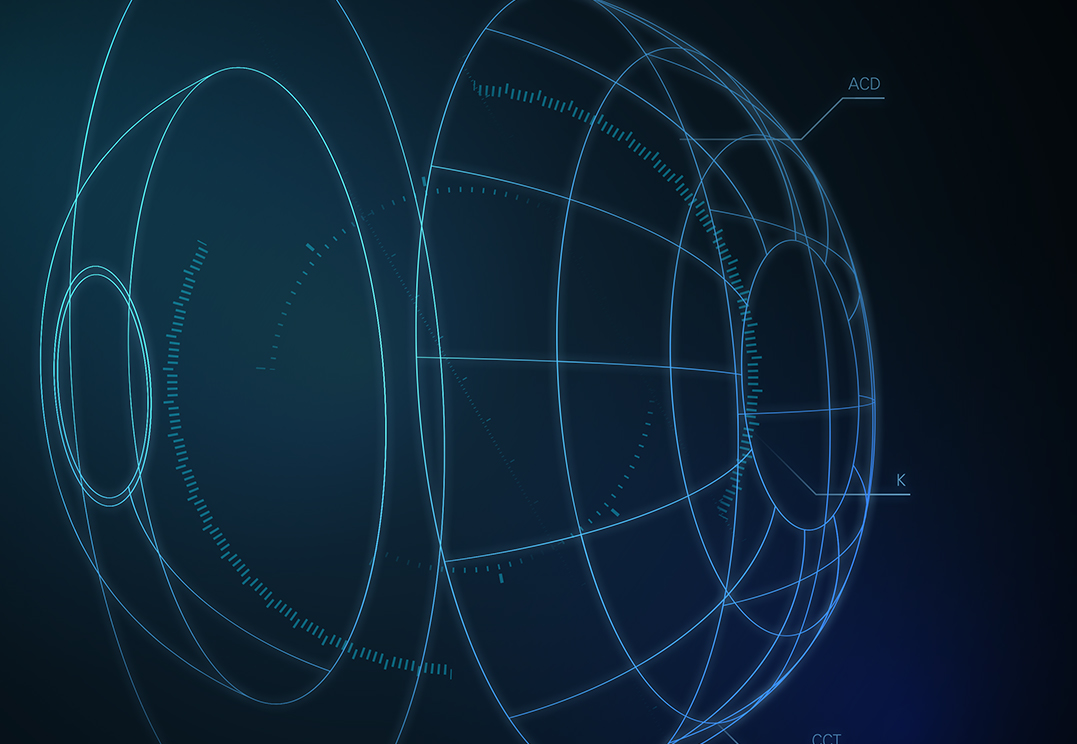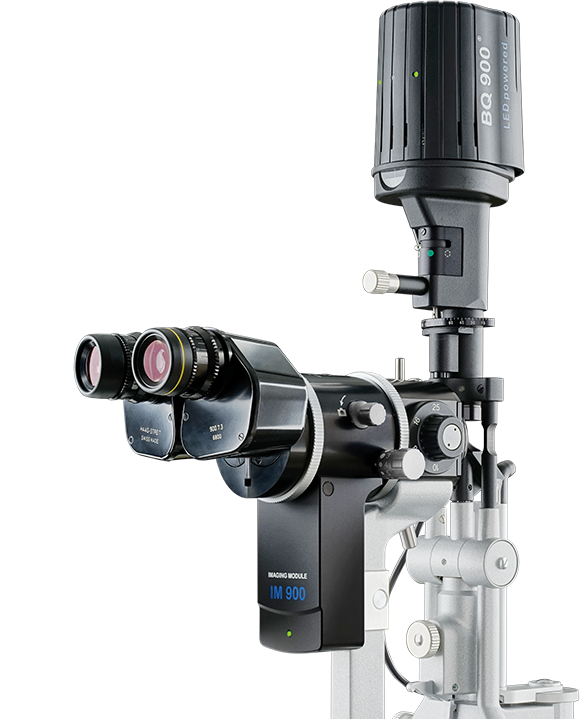 Experience heightened innovation
Reliance Medical Products offer the long-lasting comfort, style and functionality physicians need to provide patients with optimal care. You'll find an entire line of instrument stands, examination and surgery stools as well as a broad range of legendary hydraulic procedure chairs to suit the specific needs of your practice.
The Reliance focus on fine craftsmanship, vibrant style, and precision measurements made within thousandths of an inch, offers a level of excellence that is unmatched.
We specialize in medical practice equipment for ophthalmologists, optometrists, dermatologists, ENT, plastic surgery and opticians.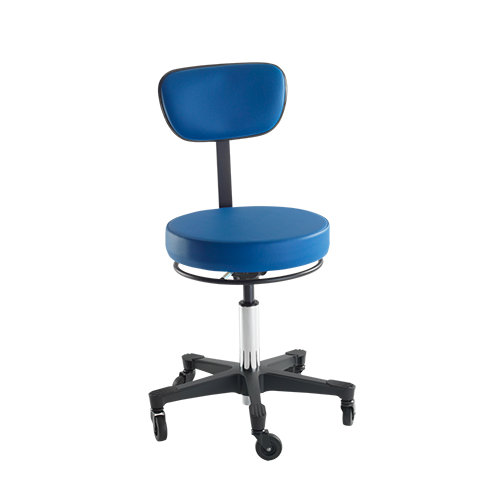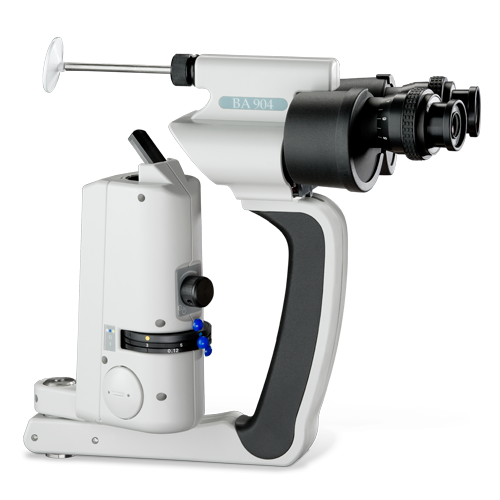 The highest level in sight.
As an industry leader, Haag-Streit offers slit lamps and imaging modules with unsurpassed accuracy, efficiency and longevity. And we've done so for nearly 60 years. This level of quality extends from our slit lamps to our tonometers and contact glasses, so can be sure you have the tools you need to provide the best patient care.